Custom Rear Frame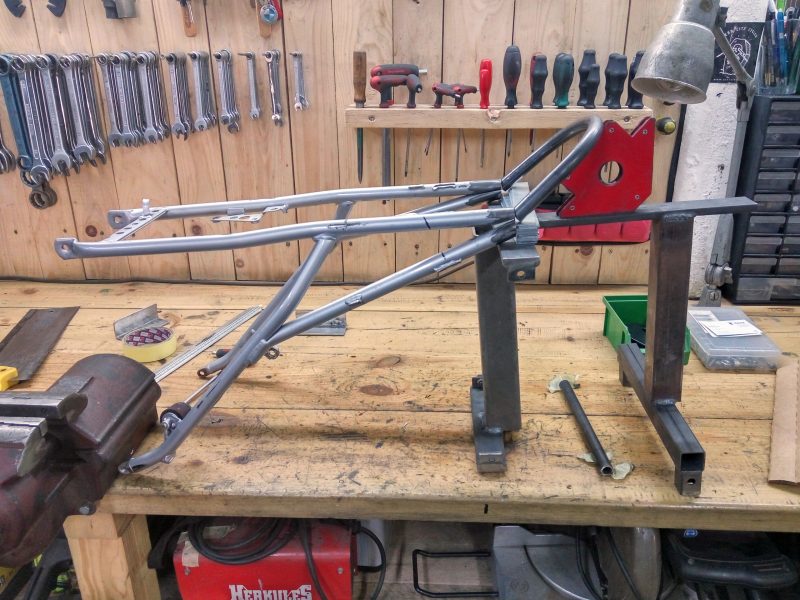 The picture shows a modified rear frame with a new loop as an example, but also make tailor cut new ones are possible.  
Custom Exhaust
The picture shows a completely new custom exhaust made out of stainless steel with an internal silencer as an example of whar is possible. 
Custom Taillight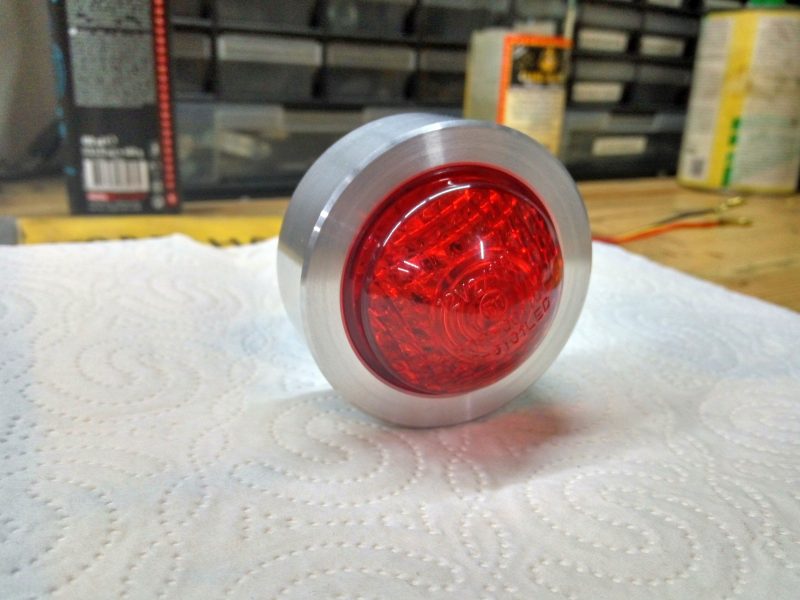 Are you finished with standard aftermarket tail lights? We can make a custom taillight out of aluminum or brass for you, like this one in the picture.
Custom Welding Parts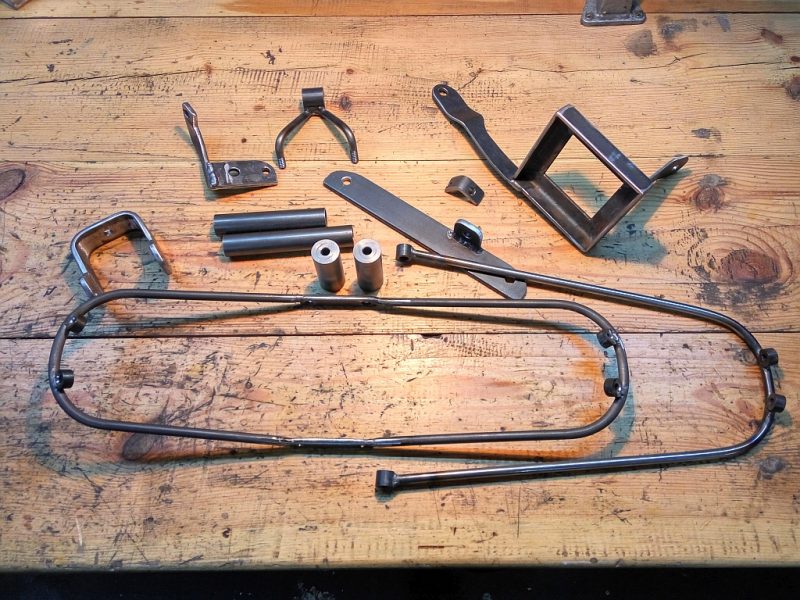 Do you need custom brackets or holder for your custom stuff made out of steel or stainless steel? We can do it for you. 
Custom Brakes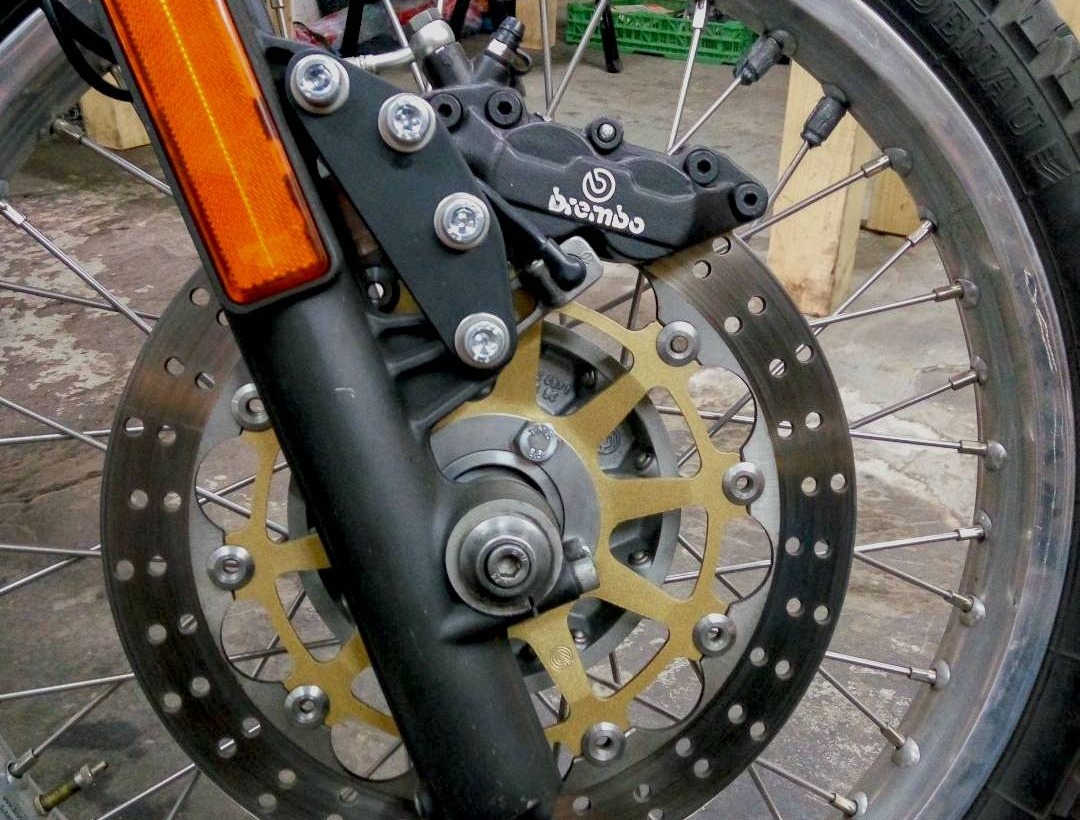 Here you see a 320 mm Brembo disc in combination with a 4 piston caliper and a custom holder in front of a BMW 80 G/S which improve the brake dramatically.
Custom Wiring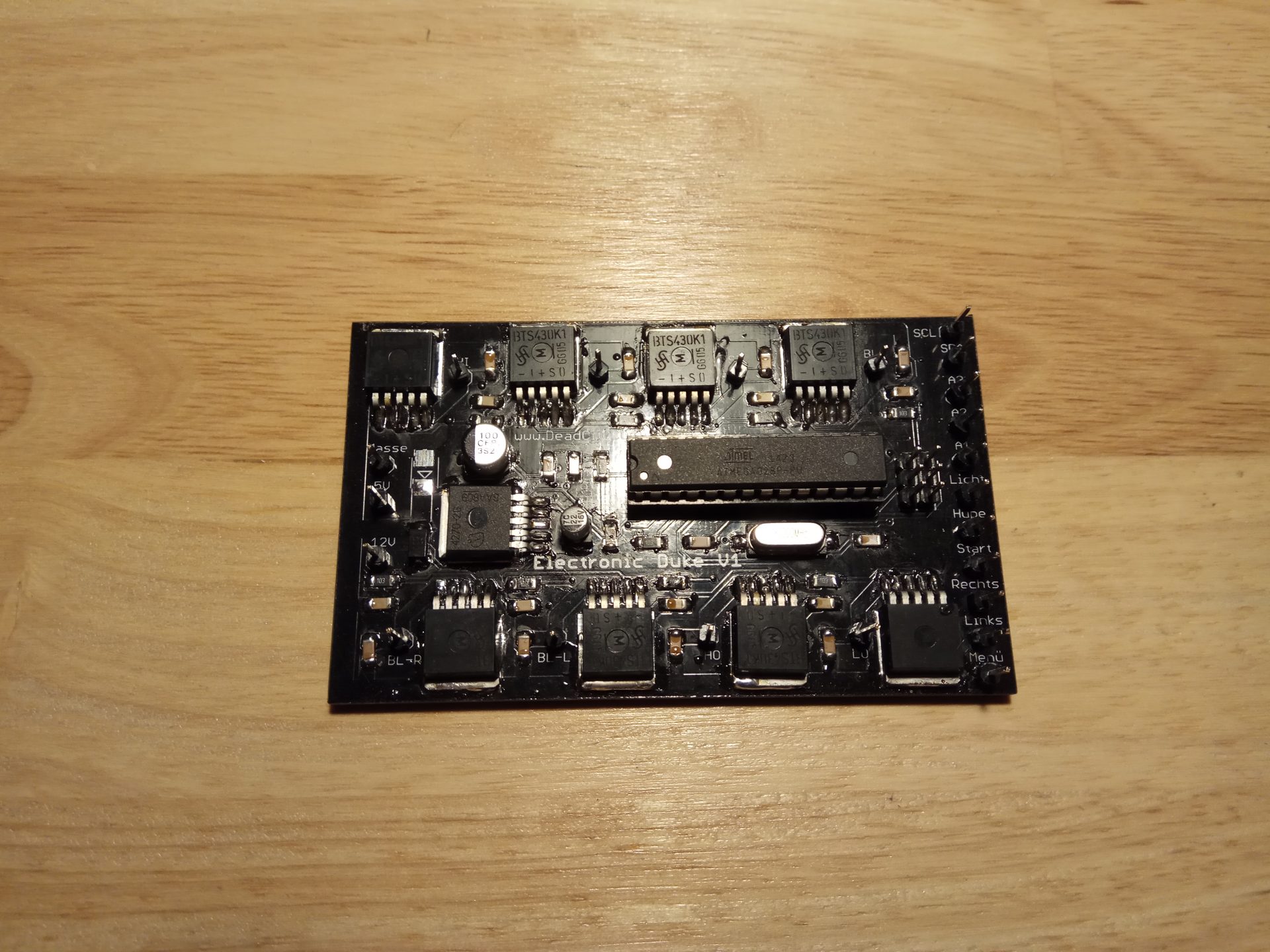 You completely rebuild your bike and need a tailorcut wiring? We can provide electronic gadgets and custom wiring schemes for your bike.